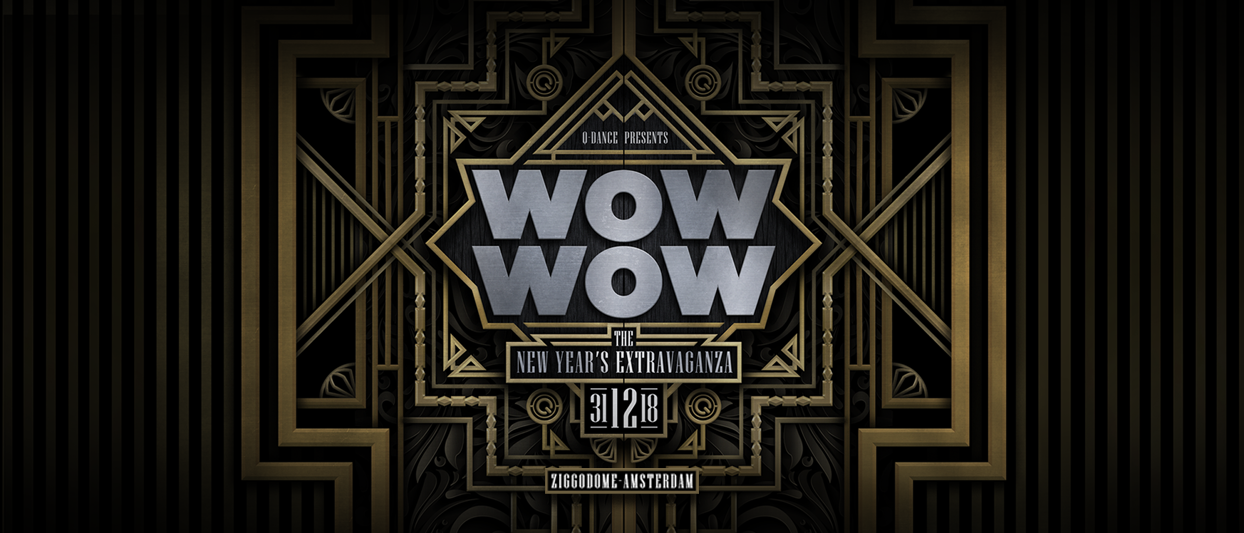 Info
Name:
Q-dance presents: WOW WOW
Organisation:
Q-Dance
Date:
31/12/2018
Time:
9:00 PM - 6:00 AM
Location:
Ziggo Dome
Age:
18+
Ticket price:
TBC
Get tickets at:
Q-Dance
Website:
Q-Dance
Lineup
TBA
A brand-new Q-dance adventure awaits you on 31 December as the Ziggo Dome sets the stage for The New Year's Extravaganza you've all been waiting for: WOW WOW.
WOW WOW lets you relive the memories of 2018, ranging from colourful madness to the unforgettable moments we experienced as one tribe.
Q-dance members can register for the pre-sale now.
Hotel Packages for WOW WOW will be available from October 4. The regular sale starts one week later at October 13.
More information about WOW WOW, including the trailer and line-up, will be available later.