Ladies and gentlemen.
Many moons have passed our nightly skies.
Many hours of restless websurfing has been spent with tired, reddishly caffeinated eyes.
We have all been anxiously awaiting a sign - that it might someday return to us.
But now, the wait is over ... and the final hour has indeed come upon us:
It is indeed time to start a thread, for funny pics. A place to laugh - a place to cry - a place to wonder - a place to learn.
We'll start out with a few classics, to get right on track !
(H)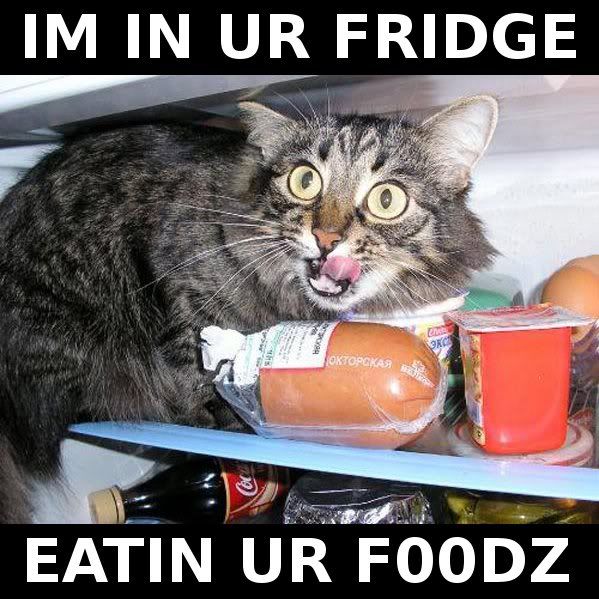 Now we're nice and warmed up - so keep them coming people



update: