Official Website

Discogs

Facebook

Twitter

Lyrics
We've reached the final week of the series and we'll end big with the label owner hmself!
Ask Thera your questions
I'd say Thera (Pieter Heijnen) doesn't need much of an introduction. He was the 'heart' in Brennan & Heart before they split in 2005. He's also had other projects. In 2008 he does a wordplay on his former Heart alias and starts producing as Thera under his newly started Theracords label, which he gives his full focus.
Since then he's continued on his path to promote more diversity and has signed artists like the ones we've previously had Q&A's with here on Harderstate: Geck-o, Wavolizer, Phrantic and Catatonic Overload. In 2009 he also started the Therabyte sublabel promoting "original and experimental harddance music", with artists like Tiifa and Gatty.
But he doesn't just spot good talent; He's produced lots of bangers and played loads of parties in 2011 alone, like The Qontinent in Belgium, Syndicate in Germany, and Dance Valley and Ground Zero in Holland. For Ground Zero he made both the anthem ("Live Hard Now") and Theracords had their own area.
Releases in 2011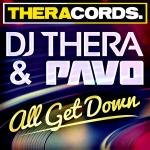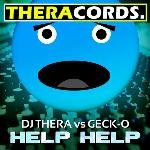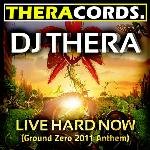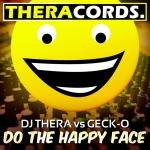 Theracords Allstars playing (Thera, Degos & Re-Done, Geck-o and Catatonic Overload
To better show his endless supply of energy and the presence he has on stage, check out this clip I found on Youtube from Hardnation that I've been waiting to show haha
http://www.youtube.com/watch?v=VQzotwfZrCw
Ask your questions by replying here and he'll respond when he can!