Theracords

Discogs

Facebook

Twitter

Lyrics
Second part of our
weekly Q&A series with artists from Theracords
just started and Wavolizer steps up!
What, you haven't checked him out?
Wavolizer
(Christian Jensen) started out producing different genres in 2006 but primarily focused on the early hardstyle. In 2009, after 3 years, he got his first release and it didn't take more than a few months until his next release was out. In December he had his first release on Theracords, "Wavolizer - Fight!"
Events he's played at includes Hardvibe in Holland and Theracords Label Night and Xstatic in Denmark.
You can also find Wavolizer producing Hardtrance on the sublabel
Therabyte
under the
Omega Centauri
alias.
Fun fact
: On September the 1st 2010 he released both a Wavolizer and Omega Centauri release and the title of them referenced his other alias. (
Wavolizer - Omega Centauri EP
and vice versa)
A few of the releases you can find him on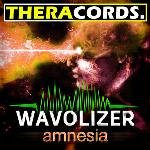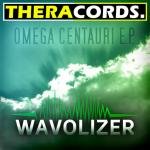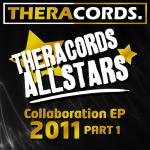 One of his newest tracks. Made together with Thera and Geck-o when he was in Holland to play at Hardvibe
Post a reply with your questions and he'll reply when he can
(He goes by the nick
Kedde
here on Harderstate)