Geck-o.nl

Discogs

Facebook

Twitter

Lyrics
Here's the first part of our
weekly Q&A series with artists from Theracords
, starting off with
Geck-o
!
An introduction if you missed the great response on Harderstate
Geck-o (Rik van Dam) started producing in 2007 and already got his first production on a release in 2008. The following year he got signed at Theracords where he quickly made a name of himself with his diverse sound which has since then landed him bookings at events like Decibel and Ground Zero in Holland, The Qontinent in Belgium and Monday Bar Cruise in Sweden.
Fun fact: His "It's What We Are" release got support from Headhunterz who even made his own edit of it.
(unreleased track topic and release topic on HST)
Next to Geck-o he also produce more diverse tracks under the Geck-e alias, where the
e
is for
experimental
. Here you'll notice his talent as he dabbles into genres from Ambient to Hardtrance yet retains his solid quality.
Some of his releases throughout 2011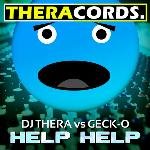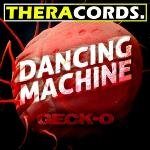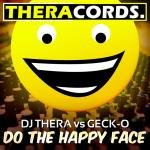 Thera vs Geck-o performing at The Qontinent 2011. Track playing is Geck-o - 2-1
Post a reply with your questions and he'll reply when he can