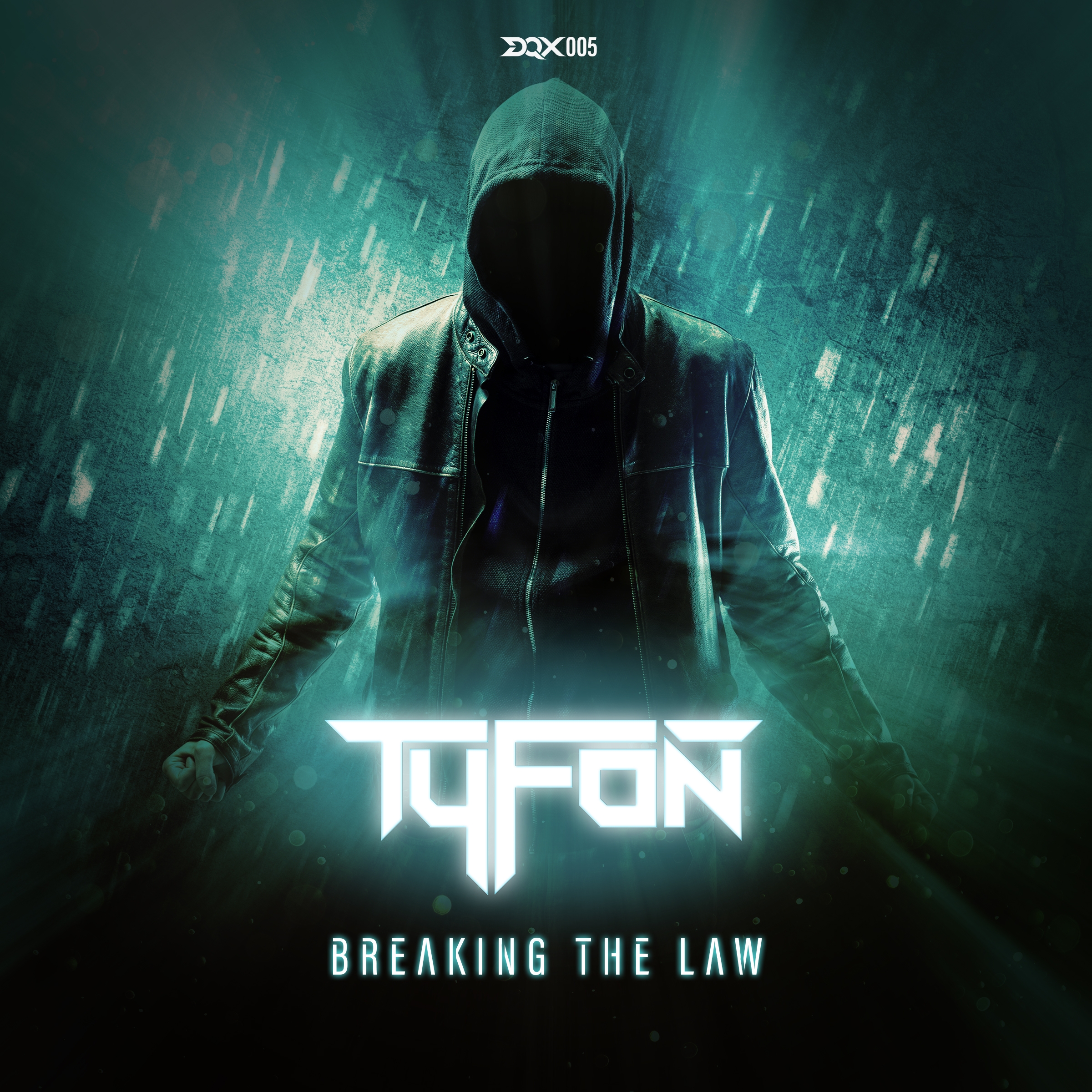 Der österreichische Hardcore Artist "Tyfon" belegt aktuell Platz 1 und 2 in den Hardtunes.com Charts. Im Vergleich zu gestern (02.04.2017) haben seine beiden Tracks nun Plätze getauscht.
Tyfon - Breaking The Law (DQX 005)
Tyfon - The Real Shit (DQX 005)
Mein Favorit ist "The Real Shit"

Ich empfinde das als große Leistung. Als "Nicht Niederländer" oder "Nicht Italiener" habe ich das Gefühl, muss man mehr leisten um Erfolg zu haben, weil ganz einfach die Lobby dementsprechend kleiner ist.
Grüße,
Prof. Hock